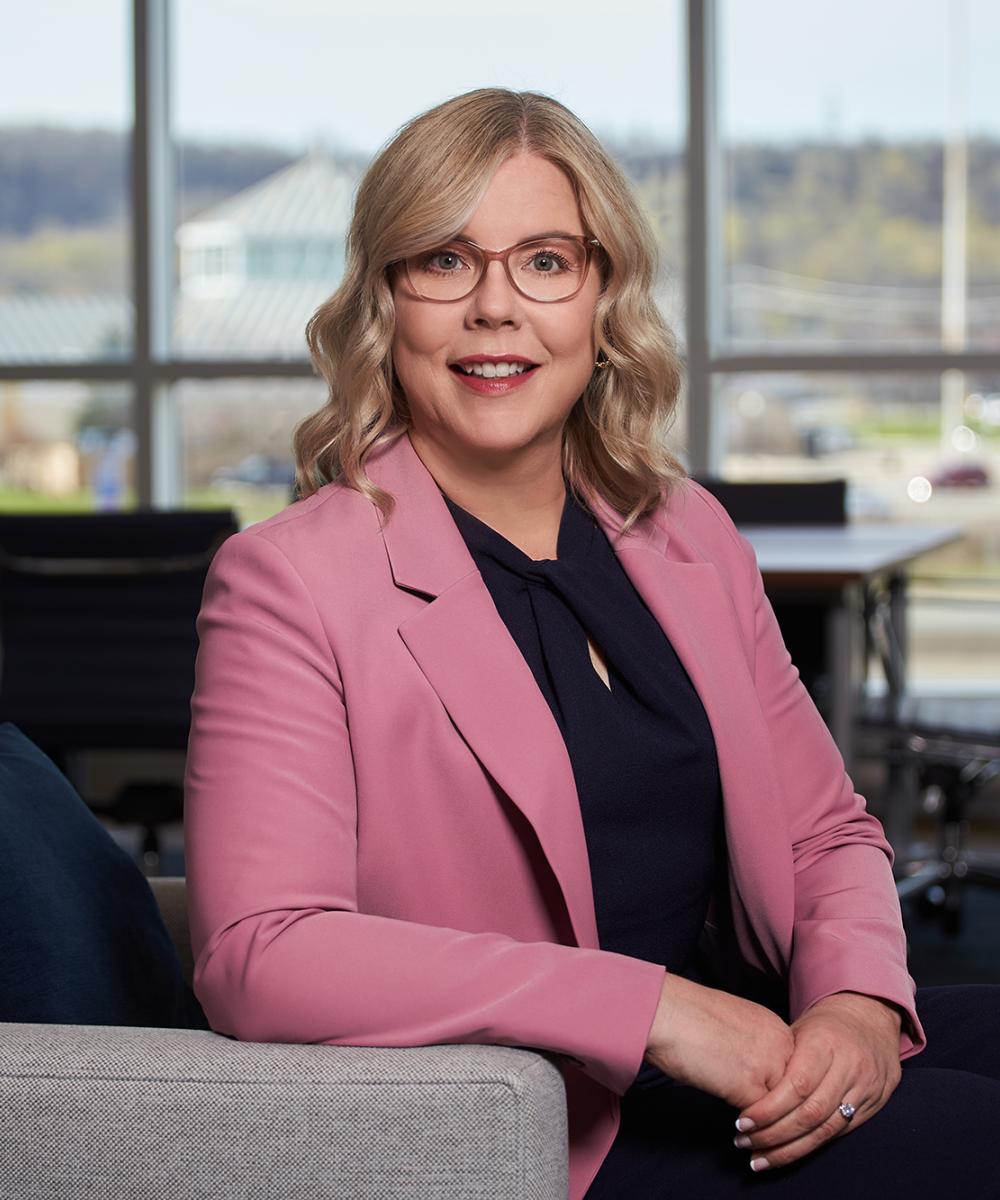 Shannon Engel

CPCA, RRC, EPC
Practice Manager
Associate Consultant
Shannon Engel exudes such commitment and a passion and energy that many wonder if there is more than one of her.
That enthusiasm and her desire to make a difference are continually displayed with her genuine concern for each client's well-being and her care and attention to detail. Clients also benefit from her highly organized approach, strong work ethic and effective problem solving capabilities.
Shannon's career with IG Wealth Management began in 1998 while living in Halifax, NS. With a strong financial industry knowledge and background, along with her 'making a difference' belief, Shannon has the privilege to lead and empower a talented team of professionals through vision and values to plan, build, and deliver exceptional client experiences.